Whole Health Massage LLC is delighted to be working with Brennan Quinn, LAc, MAcOM -
offering Acupuncture and Traditional Herbal Medicine out of our
Cottage Grove Massage & Wellness Center
Brennan is a Board-Certified Acupuncturist and Chinese Herbalist through the National Certification Commission of Acupuncture and Oriental Medicine (NCCAOM) and licensed by the Minnesota Medical Board. Brennan started his career in health care after recovering from a pituitary tumor. He began his healer's journey at chiropractic school. While beginning his chiropractic education, he soon became convinced that acupuncture was his future and transferred to Oriental Medicine school shortly thereafter. He found acupuncture relieved his anxiety better than any other therapy. His healing mantra is the importance of treating individuals and not disease - knowing that each person has a remarkable story to share.
Brennan graduated from AOMA Graduate school of Integrative Medicine in Austin, TX in 2014 and began practicing soon after finishing the four Boards of Acupuncture, Biomedicine, Foundations of Oriental Medicine, and Chinese Herbology. He is currently pursuing his Doctorate in Acupuncture and Oriental Medicine at Pacific College of Oriental Medicine in San Diego, CA.
Brennan practices gentle needle therapy to provoke blood movement through the use of acupuncture points throughout the body. He also specializes in: Orthopedic Acupuncture, which includes the diagnosis of muscle and joint dysfunction and therapy with motor points; and Cosmetic Acupuncture, which uses needle therapy to smooth lines and wrinkles through-provoking blood movement and the increase of collagen and elastin.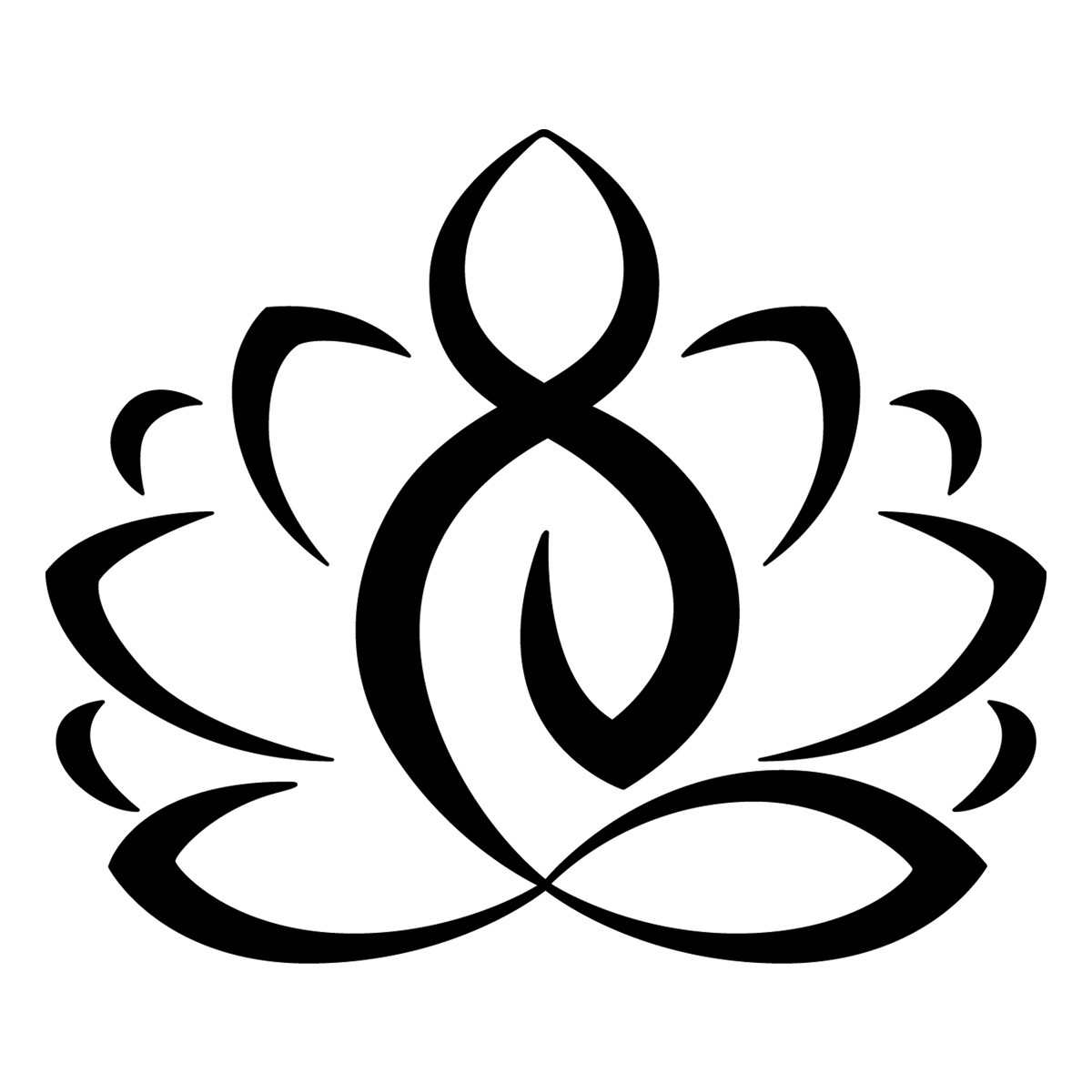 Initial Treatment includes a full consultation and Chinese Medicine diagnosis.
Follow-up sessions include a range of treatment based on your individual needs. This may include: Acupuncture or Orthopedic Acupuncture, Cupping, Gua Sha, and enhanced healing with TDP lamp.
Click the Services Button below to
Book an Appointment or call (608) 313-4327
Onalaska Wellness
Brennan Quinn, Owner
www.onalaskawellness.com ~ (608) 313-4327
Cottage Grove Location: @ Whole Health Massage LLC
8800 E Point Douglas Rd S, Ste 500, Cottage Grove, MN 55016