Jin Shin Jyutsu (JSJ) is the art of using acupressure, which releases tension and unblocks energy pathways throughout the body. Similar to Acupuncture, it targets certain acu-points using gentle yet deep finger pressure (rather than needles) to assist with pain and stress.
JSJ is intended to harmonize the mind, body, and spirit thus allowing oneself to be in balance and supporting the body's own ability to heal itself. During a treatment, the practitioner will act as a "jumper cable" in order to clear energy blockages and increase the flow of life force energy.
Practitioners often explain opportunities and show ways one may incorporate JSJ into their daily lives for their own personal healing.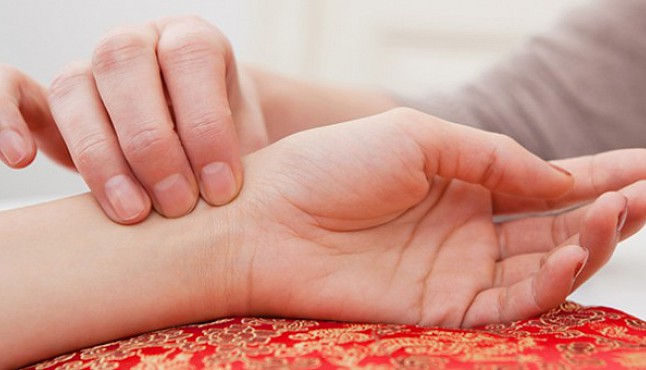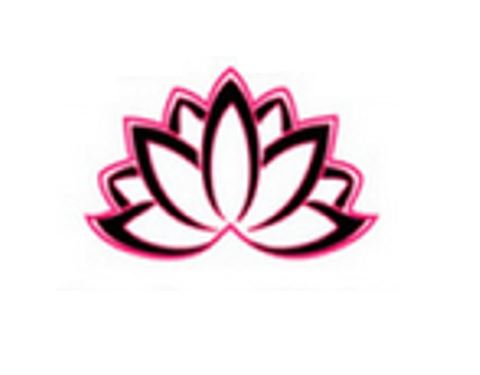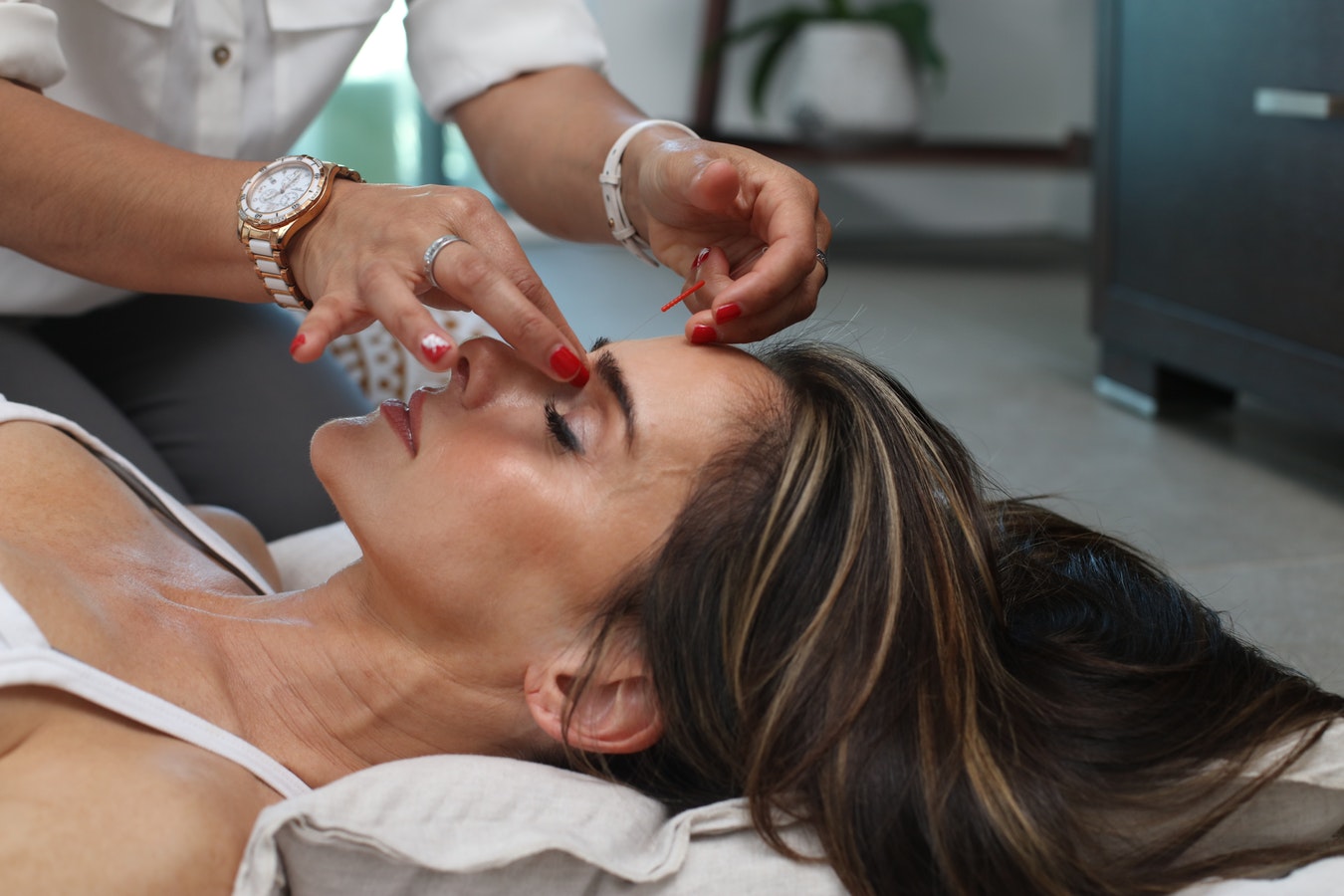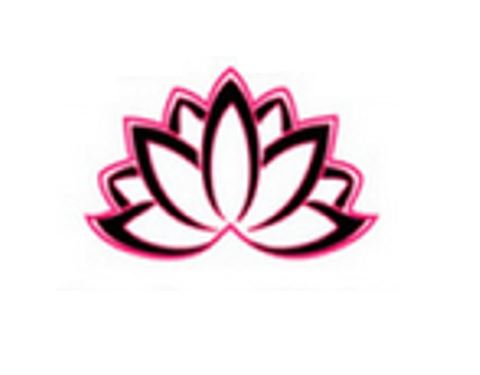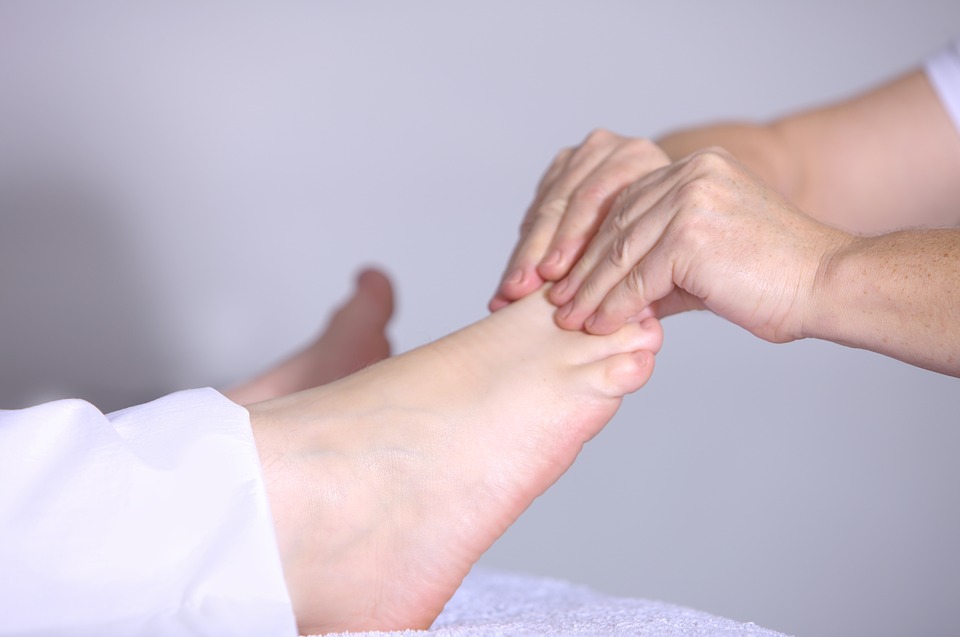 JSJ appointments are available every Friday with Christina Burawa!
Book now online through MassageBook or call at (651) 459-3307