Mindfulness is the ability to be fully present in each moment with awareness and acceptance. It allows us to be thoughtful and move through our day with purpose. Mindfulness and Meditation are extremely beneficial when we learn how to practice and begin to practice on a regular basis.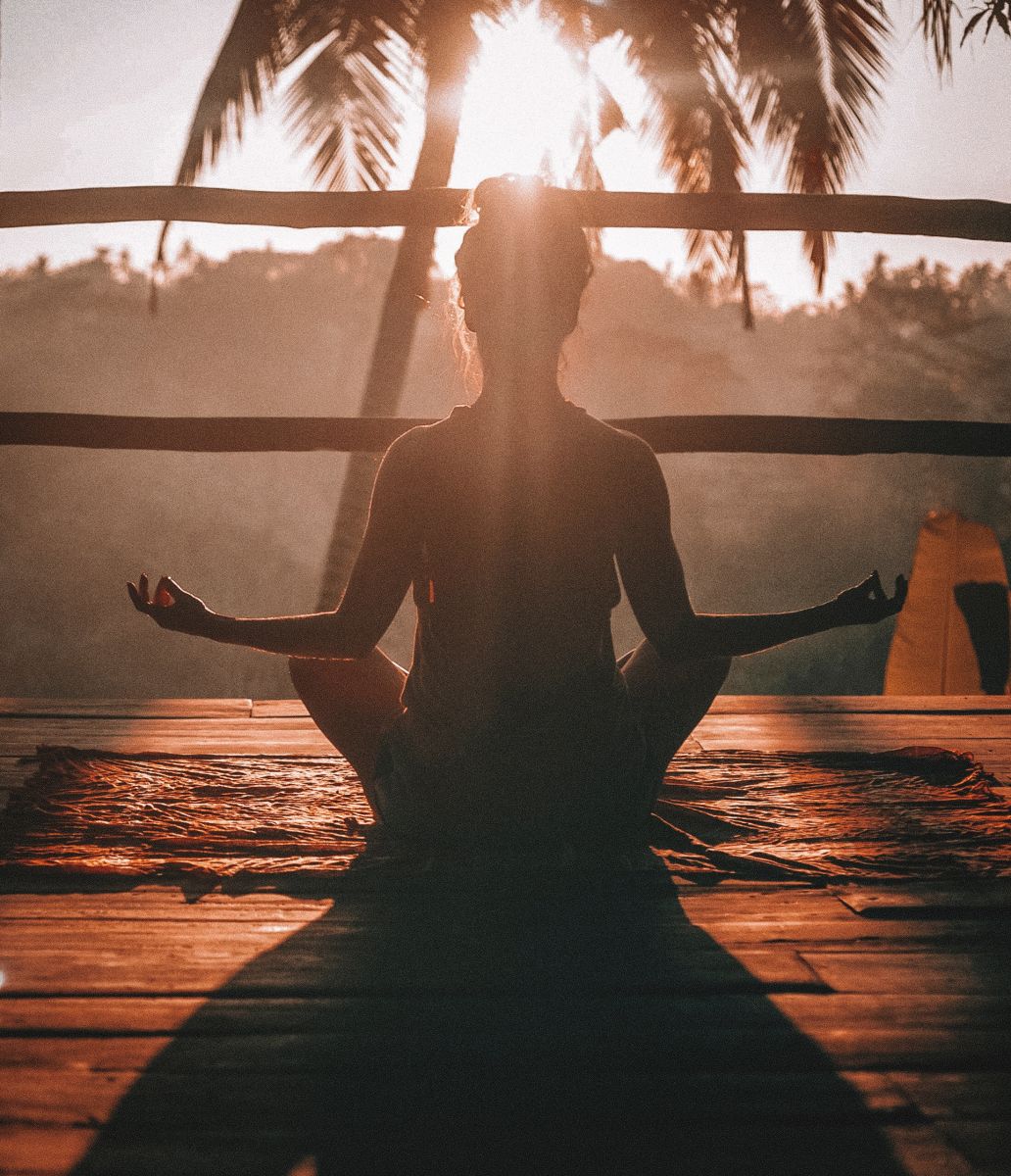 Both Mindfulness and Meditation are well-researched and documented for their numerous benefits in many areas, such as: managing pain, improving sleep, supporting the immune system, strengthening focus and concentration, regulation of emotions, and reducing stress, anxiety, and depression. With regular practice, it also allows us to cultivate better relationships.
Mindfulness and Meditation Classes and Groups
Our Classes run in a Series of Three Classes (over three consecutive weeks). In this class you will learn what Mindfulness and Meditation mean, how practicing these skills will enhance your life, and how to develop a regular practice.
The Class Series is $72 and prepayment is required to reserve your seat. We require a minimum of 3 students to run the class and there is a maximum of 12 students per Class Series.
We now run classes starting on the last Wednesday of every month!
Click on the Book Now button above and select the "Classes" tab to reserve your seat online
or give us a call at 651-459-3307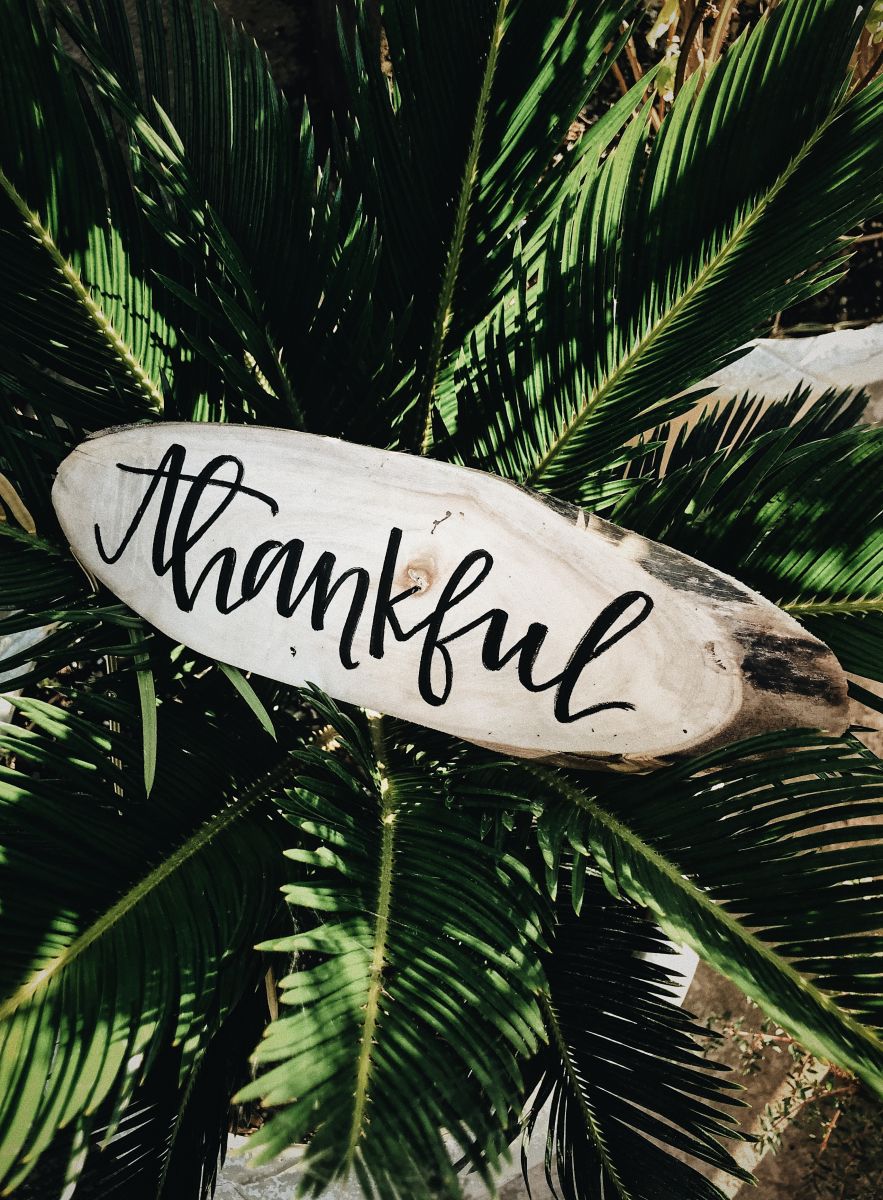 After attending the Class Series, you are encouraged to join our facilitated Meditation and Mindfulness Group.
This group is designed to follow the Mindfulness and Meditation Class Series and allows you to continue developing your skills in a warm and supportive environment. The group meets weekly for Six Weeks with our Group Facilitator, Laura, who will help you learn to reach your personal goals for a regular Mindfulness and Meditation practice. Min 3/Max 9
*After attending the final class in the Class Series, a special discount is offered for those who wish to continue on with this group.*
Our Class Instructor and Group Facilitator, Laura, has extensive training and experience. As a therapist, she supported others in teaching them how to develop these skills to improve their lives. She has also been using these skills in her own personal life and practice for over two decades. She feels both honored and grateful to be able to share this with her community. Click on the About the Practitoner tab to read more about Laura.
We hope you will join us in learning to use this amazing skill in your life!