Join us for our Small Business Saturday Online Event 11/28 through 12/5!
Use the code: 20SMALLBIZSAT for 20% Off of Products
When you enter the code, it will apply the discount to all products in your shopping cart!

Use the code: GCSMALLBIZSAT for 15% Off Of Gift Certificates
Limit of 3 Gift Certificates per recipient
The discount code can be used for Gift Certificates for specific services - or - dollar amounts in increments of $25 (ie, $25, $50, $75, $100) up to $250
You must enter a Gift Certificate amount for each certificate you purchase.To make it easy for you, we added a chart of service prices (with tax included) below:

30 Minute Massage: $42.85
60 Minute Massage: $77.13
60 Minute Hot Stone Massage or Aromatherapy Massage: $87.84
90 Minute Massage: $115.70
90 Minute Hot Stone Massage or Aromatherapy Massage: $126.41
120 Minute Massage or Couples Massage: $154.26
120 Minute or Couples Massage with Aromatherapy: $164.97

Wellness Therapies Sessions (Infrared Sauna, Chi Machine, Therapy Mat w/ Infrared & PEMF, or Halotherapy): $25
Click the Button below to start shopping!
We only sell from brands we trust so that the products we offer are great quality, natural, safe and good for you and your family!
We now offer, high-quality, Broad Spectrum CBD Oil!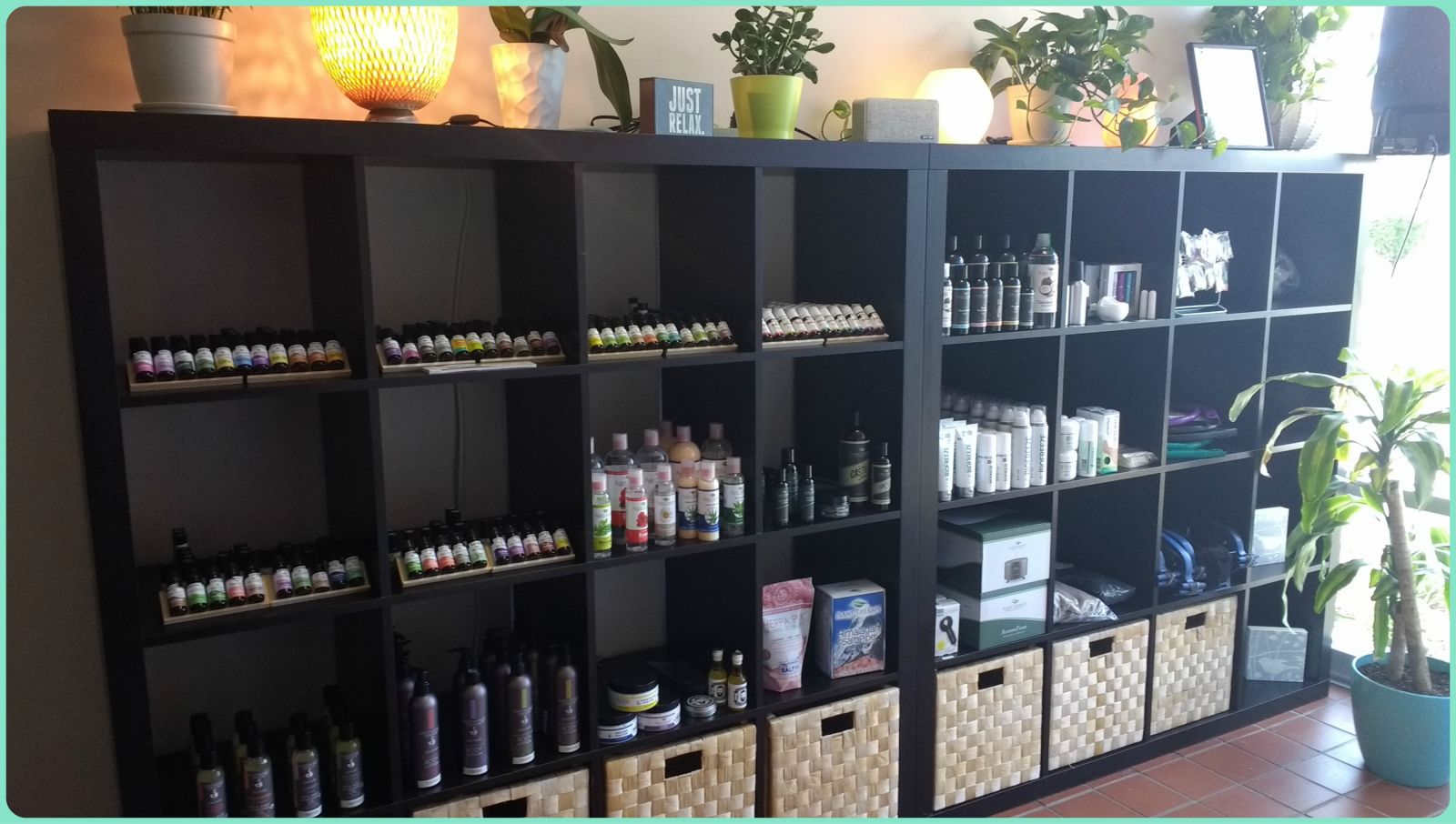 We offer Plant Therapy's 100% pure Essential Oils both as an aromatherapy option during your massage and to purchase. Plant Therapy is an incredible company that is committed to providing high quality oils at reasonable prices.
We now also carry Schmidt's deodorants, soap, and toothpaste!
We carry over 60 Plant Therapy Essential Oils: including organic EOs, synergy blends, Kid-Safe EOs, body lotions, healing balms, and pre-diluted roll-ons. We also carry many accessories for your oils and natural products to do your own blending, such as: carrier oils, aloe gels, oil cleansers, castile soap, car and room diffusers, roll-on bottles, spray bottles, inhalers, aromatherapy diffuser lockets, oil carrying cases, and more! If there is a specific Essential Oil you'd like but don't see on our shelves, let us know and we will special order it for you at no additional cost!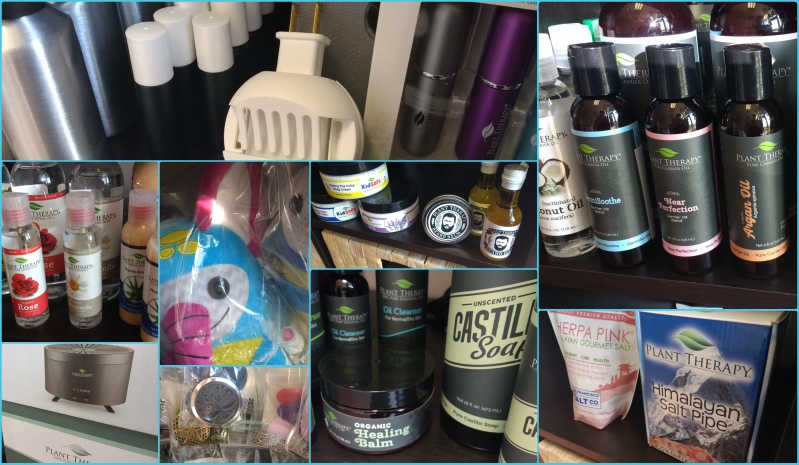 A few other great products we carry include: Plant Therapy Chakra Sets, Plant Therapy Beard Oil and Balm, Sandalwood Beard Combs, and therapeutic tools including Sombra, Armaid, Backknobber, and Foot Rollers. We have a variety of Himalayan Salt products, like: Salt Lamps and Night Lights, Salt Inhalers, and bags of Premium Coarse Ground Pink Salt.
We also carry local, handmade, natural soaps and candles - and - White Sage/Smudging Bundles harvested locally using traditional methods. It's a fan favorite!
While you are here, snag a bag of Premium Aromatherapy Bath Salts - handmade and custom-blended with Pure Epsom Salts and Plant Therapy Essential Oils and check the shelves for any new goodies we have added!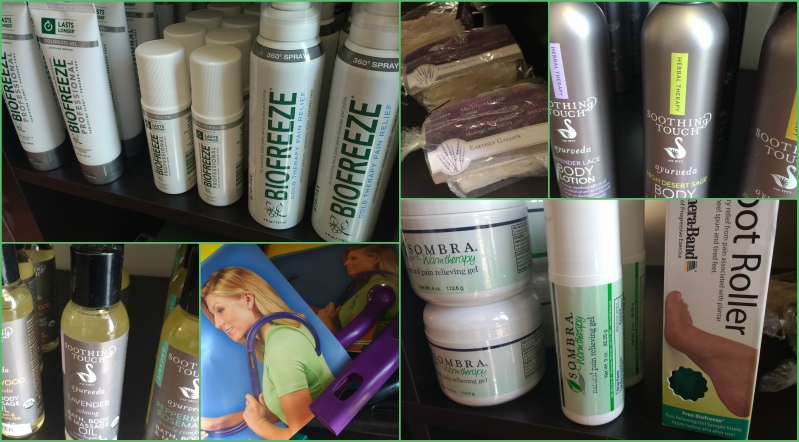 Tammy McGinn hosts Essential Oil Classes featuring Plant Therapy's oils. Contact us for details on the next class!