Join us for Gentle Flow Yoga, Restorative Yoga, Yin Yoga, and Vinyasa Flow Yoga
in a comfortable, intimate setting.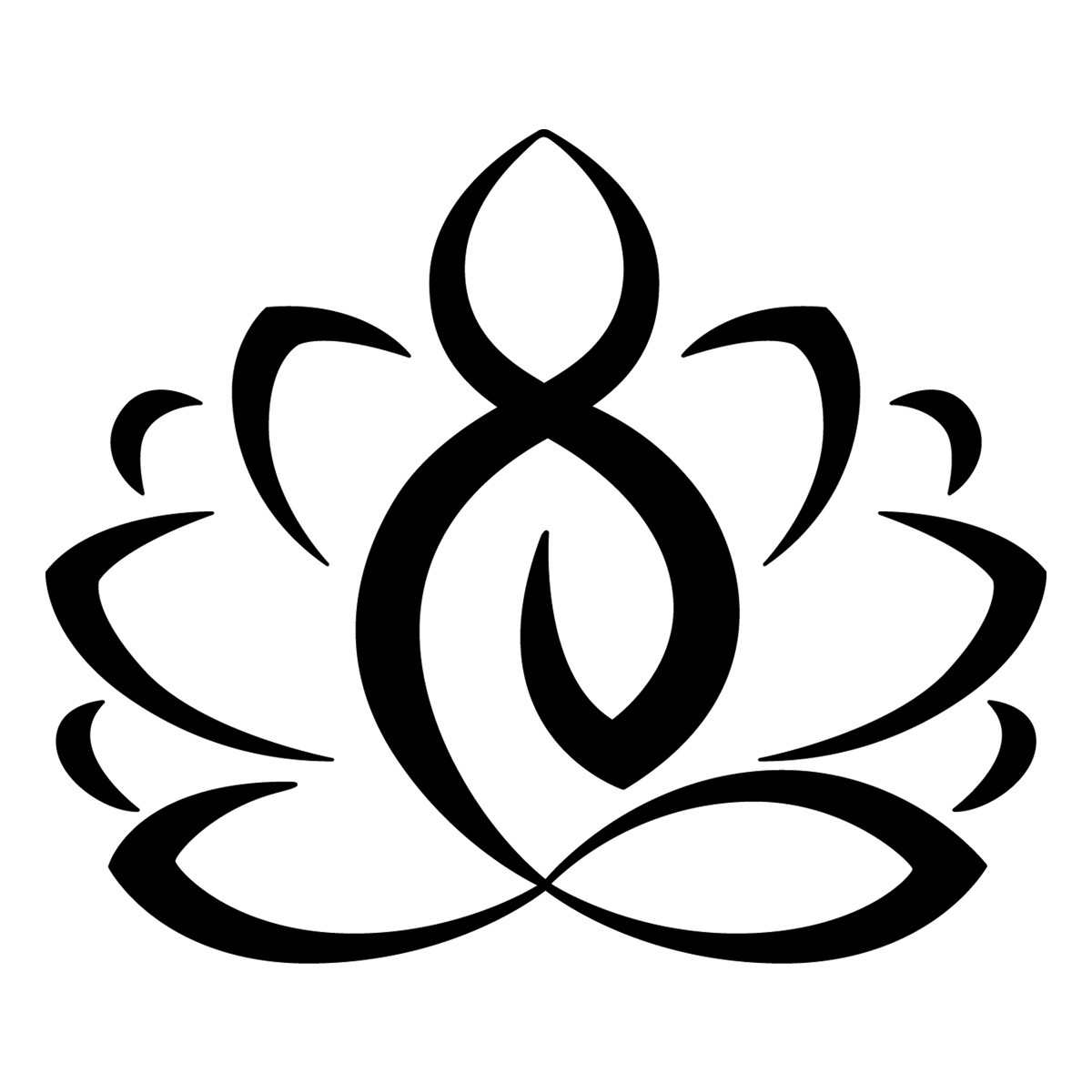 Gentle Flow Yoga is a gentle version of Vinyasa Flow classes. The flow is a little slower and the poses are a little less challenging. It is suitable for any level of student, from newbie to experienced Yogi. The flow will be dictated by the participants and everyone will leave feeling the amazing benefits of a good yoga practice. Yoga blocks will be available and instruction will be given on how to use them to assist with injuries and limitations.
Restorative Yoga is a slow and deliberate form of yoga that typically involves only five or six poses. During the poses you are supported by props that allow you to completely stretch, relax and rest. Poses are held for five minutes or more and include gentle backbends, seated forward folds, and light twists. In our version of Integrative Restorative Yoga, we integrate some flowing movement in order to achieve a true and deep relaxation experience. Yoga mats, blocks, and bolsters are provided.
Vinyasa Flow Yoga is one of the most popular forms of yoga in which movements form a flowing sequence in coordination with the breath. This movement increases flexibility, strength, and stamina while calming the mind and increasing focus. Yoga mats and blocks are available.
Yin Yoga is a slow-paced style of meditative yoga in which postures are held for longer periods of time in order to achieve deep myofascial release. This integrative class blends elements of Yina Yoga and Vinyasa to create a truly unique yoga class that allows the body to release restrictions and become grounded. In each class, our experienced instructor crafts a different blend of poses to create a more personalized experienced. Yoga mats, blocks, and bolsters are provided.
All of our classes are limited to six students. Small classes allow for more hands-on instruction and assistance from our wonderful Certified Yoga Instructors, Alicia, Sugako, and Shauna.
Experience a yoga practice that truly fits your needs!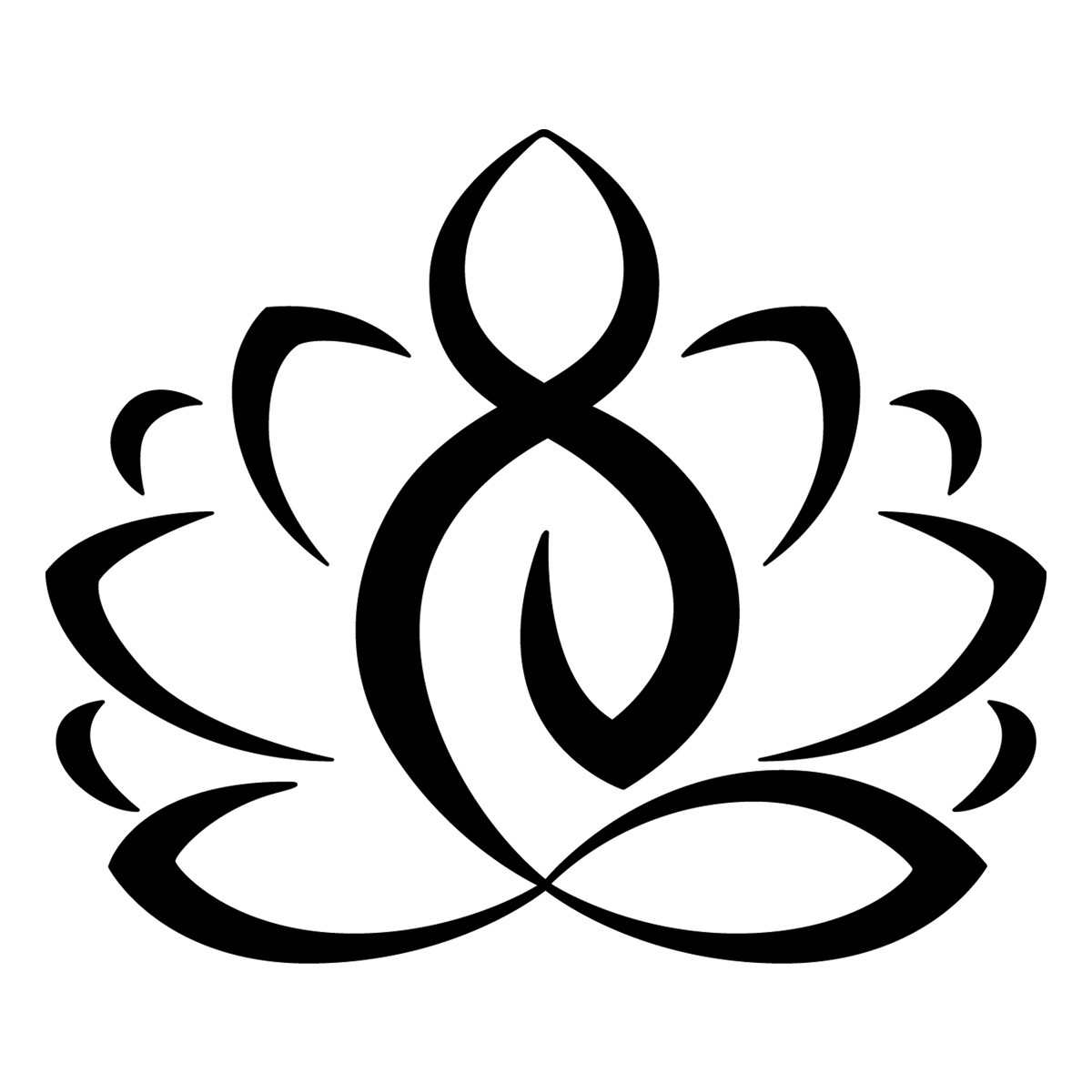 All classes are 60 minutes
CLASS SCHEDULE
Yin Yoga ~ Mondays at 7:15pm
Gentle Flow - Tuesdays at 7:15pm
Gentle Flow ~ Thursdays at 7:15pm
Vinyasa Flow - Saturdays at 7:45am
Restorative Integrative Yoga - Sundays at 4:00pm
~ Click on the Book Now button above and select the "Classes" tab to book online or call 651-459-3307 ~
Classes are limited to 6 people per class. To reserve your spot, prepayment is required. You may reserve it by booking online, over the phone, or in person. Because space is very limited, a 24-hour cancellation policy is in effect. If you cancel in less then 24-hours or do not attend the class, we will do our best to fill your spot. If we are unable to fill your spot, you forfeit your prepayment.
If you are unable to find an open reservation for the class you would like to attend, you can call and we will add you to the waitlist or you can add yourself to the waitlist online.
Walk-Ins are welcome if you are unable to book your class in advance. If we have the space, we are happy to accommodate you!
*Please note that our front desk is not staffed on Sundays as we are only open for Yoga. If you drop in for our Sunday class, you can pay with a prepaid package or cash only. Thank you!*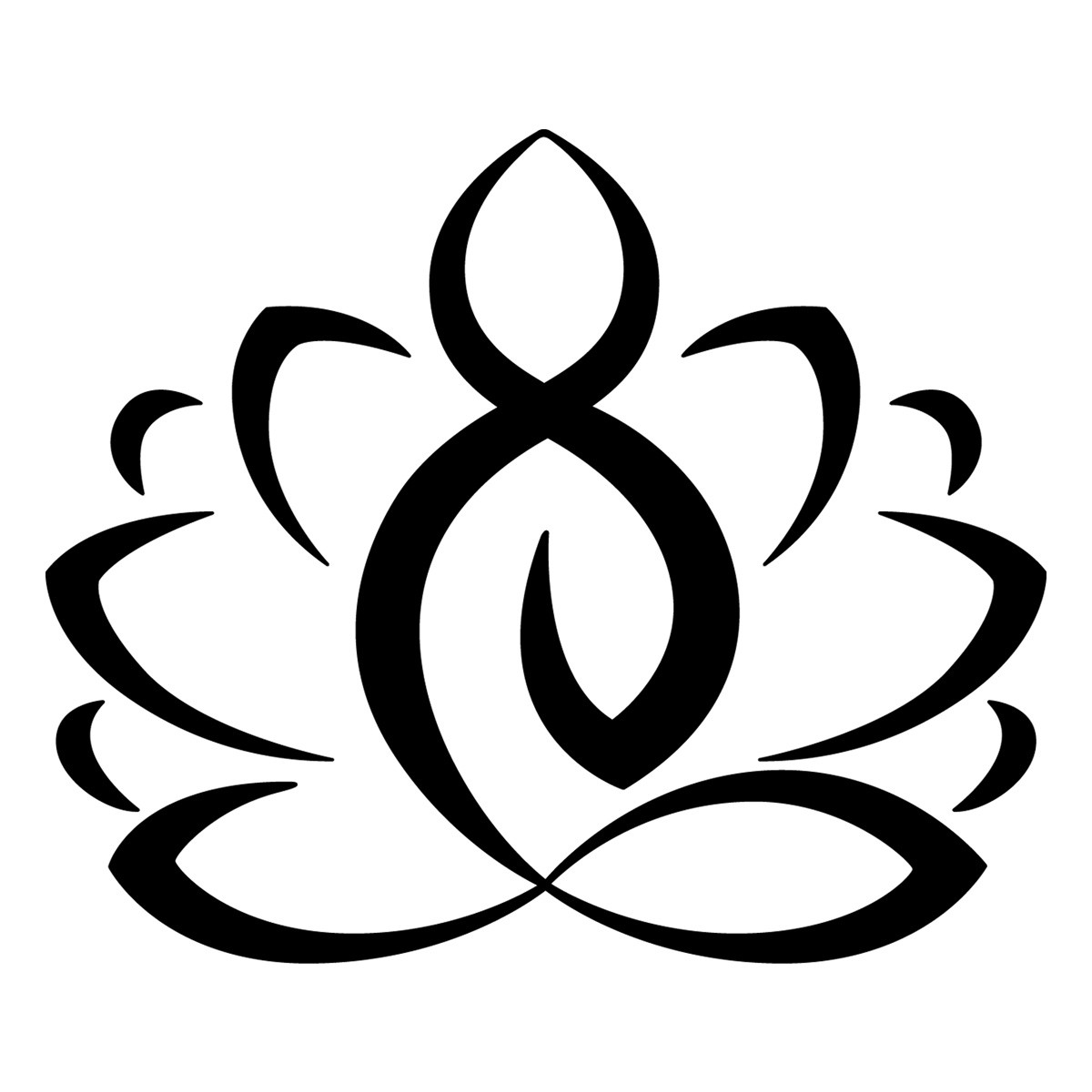 Cost is $15 per class or a Package of 6 for $72 ($18 off)