Join us for Gentle Yoga with Mindful Stretching in a comfortable, intimate setting. Our small classes allow for more hands-on instruction and assistance from our wonderful Certified Yoga Instructor, Lisa Bark. This class will focus on the therapeutic benefits of stretching, relaxation, and meditation. The flow will be dictated by the participants and everyone will leave feeling the amazing benefits of a good yoga practice. Yoga blocks will be available and instruction will be given on how to use them to assist with injuries and limitations. Experience a yoga practice that truly fits your needs!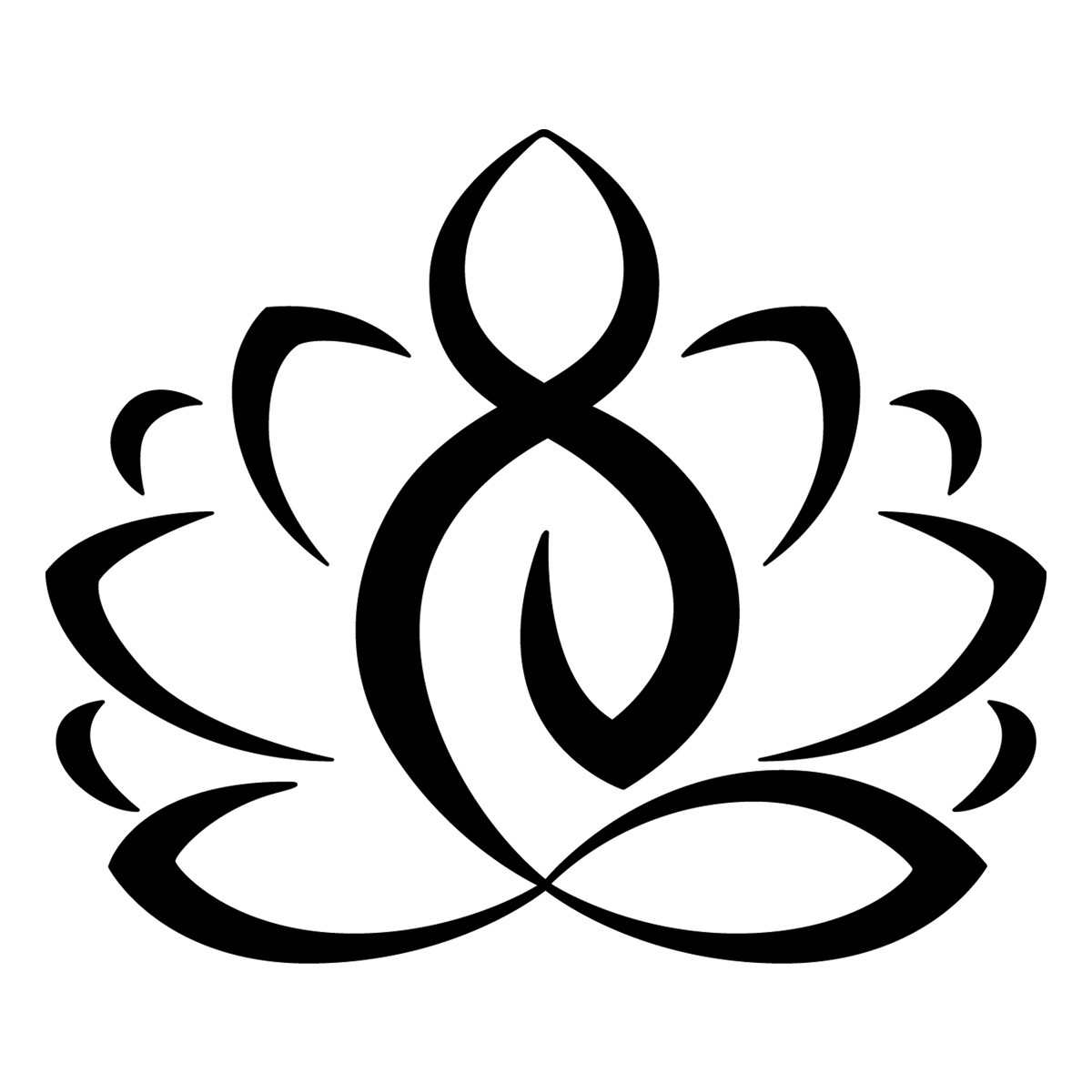 Classes are 50 minutes long
We have two classes each week, one at 7:10 and one at 8:10 on Thursday evenings
Classes are limited to 6 people per class- you must reserve your spot by booking online, in person or over the phone. Payment is required to reserve your spot. Because space is very limited, a 24 hour cancellation policy is in effect. If you cancel in less then 24 hours or do not attend the class, we will do our best to fill your spot. If we are unable to fill your spot, you will be charged for the class.
To request a reservation online for a 7:10 class, click this link.
To request a reservation online for an 8:10 class, click this link.
Classes may be booked up to 4 months in advance. If you are unable to find an open reservation for your selected date, please opt to add yourself to the waitlist.
If you are on the waitlist, you will be notified immediately when a spot opens up.
Cost is $15 per class or a Package of 6 for $60 ($30 off)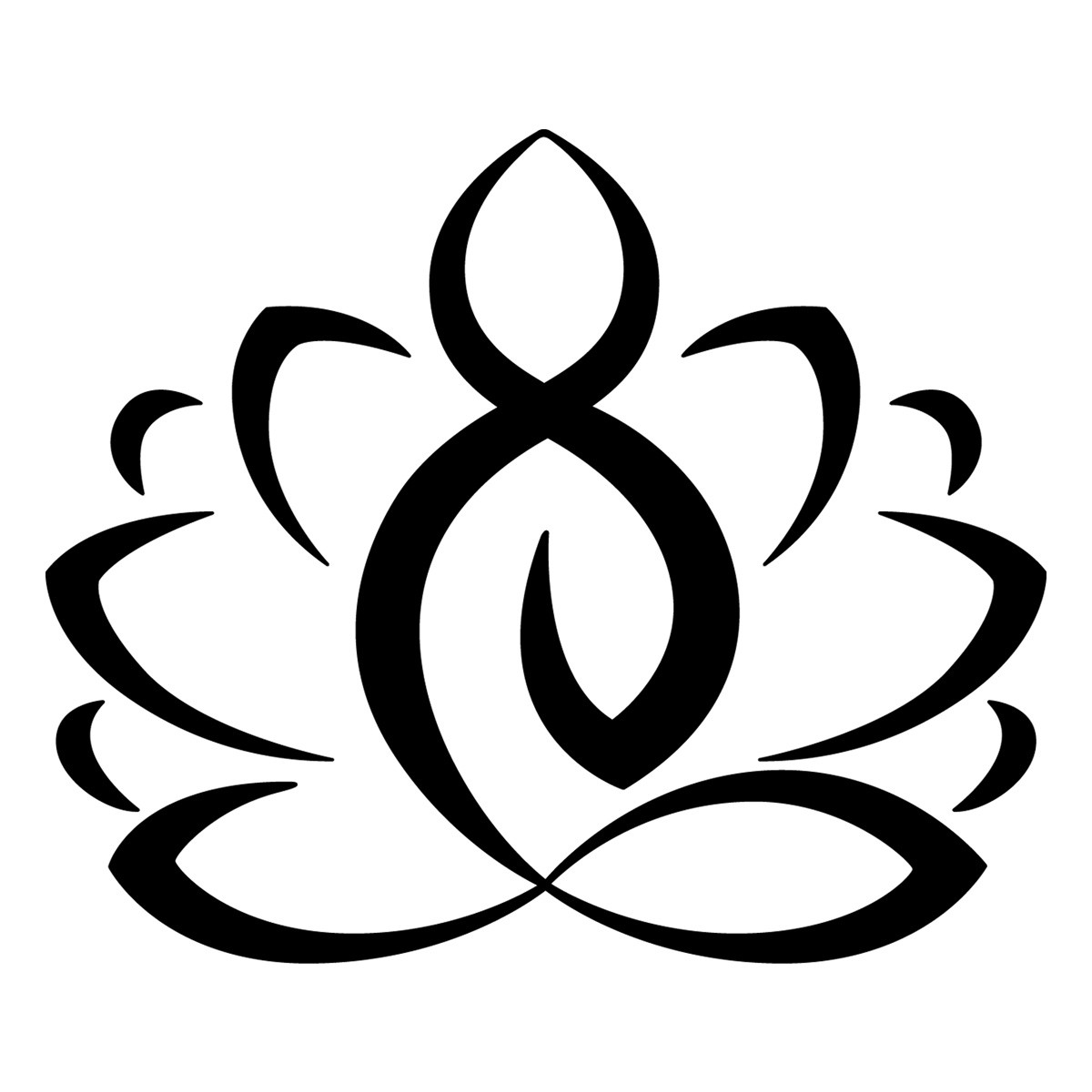 As demand increases we will be adding more classes throughout the week. Stay tuned!