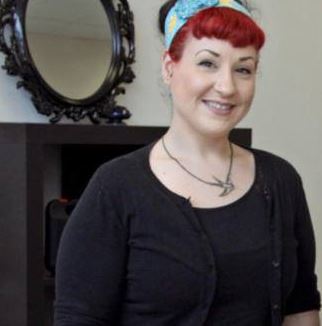 Tammy McGinn is the owner of Whole Health Massage LLC and a devoted Massage Therapist who has been happily working in her field since 2011. She graduated from the Massage Therapy Program at Globe University and continues to pursue her passion through continuing her own education and teaching new massage therapists as a Massage Therapy Instructor. She is currently licensed in the City of Cottage Grove and is Nationally Board Certified. She has formally trained in a wide variety of modalities and techniques, including: Swedish, Deep Tissue, Trigger Point Therapy, Manual Therapy, Lymphatic Drainage, Sports Massage, Hot Stone Massage, Reflexology, Aromatherapy, Neuromuscular Reeducation, PNF Stretching, Therapeutic Massage, Injury and Rehabilitation, and Oncology Massage. She is also a Level 1 Reiki Practitioner and specializes in Thai Massage and Prenatal/Birthing/Postpartum Massage as a Certified Doula. Her enthusiasm for her profession and the alternative health field shine through in her work as well as her drive to educate her clients and help them along their path to health and well-being. In her free time, she enjoys spending time with her human and furry family members. On any given day, you may find her working on her classic 1950 Chevy pickup, hanging out at the local car shows, attending summer festivals, working in her gardens, crafting, finding fun new food spots with her friends, or just relaxing with the family.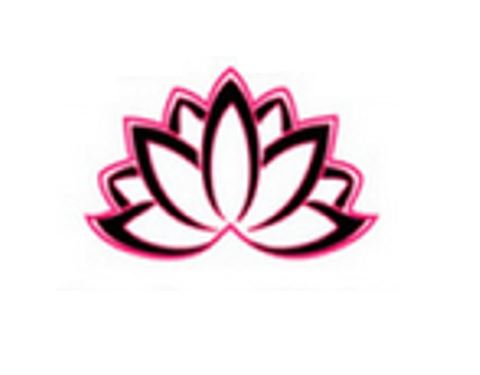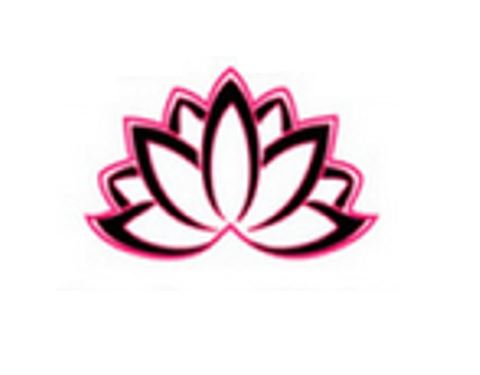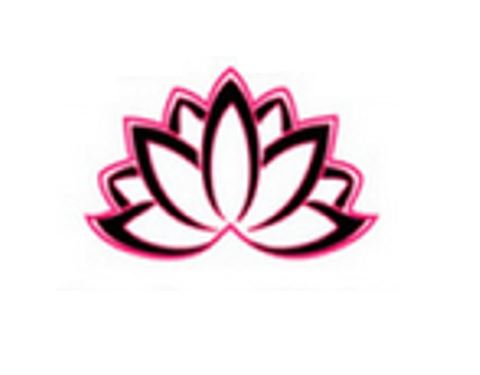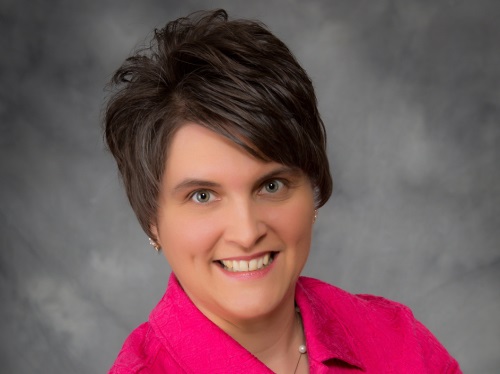 Pauline Johanik graduated from the St Croix Center for the healing Arts with her Massage Therapy and Bodywork certification in 2005. She is currently licensed in the City of Cottage Grove and is pursuing her National Board Certification. Pauline is also a Certified Craniosacral Therapist. She is passionate about her work and enjoys drawing from the range of techniques she has learned to use a holistic, intuitive style in each session. She believes a heart-centered, personalized approach will give her clients wonderful results. She is trained in many techniques, using: Integrative Massage, Relaxation Massage, Craniosacral Therapy, Reiki/Energy Work, Reflexology, Aromatherapy, Acupressure, Hot Stone Massage, Healing Touch, and Sound Healing. As a Master Reiki Practitioner, she really enjoys blending Massage and Reiki into a hands-on and energy-balancing session to help her clients feel at ease both physically and energetically. In her free time, you may find her in her garden or in nature, quilting, cooking, or working on a new craft project.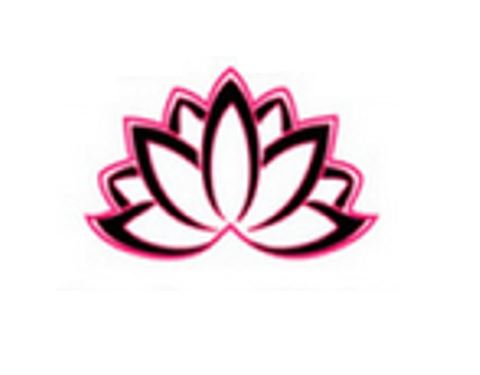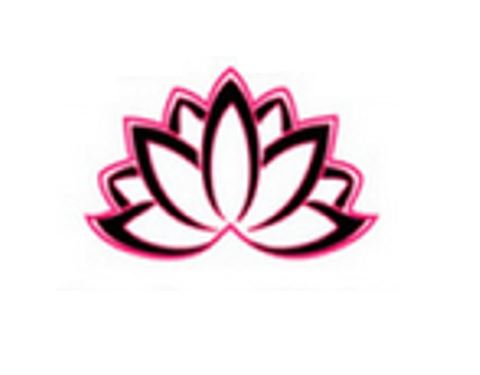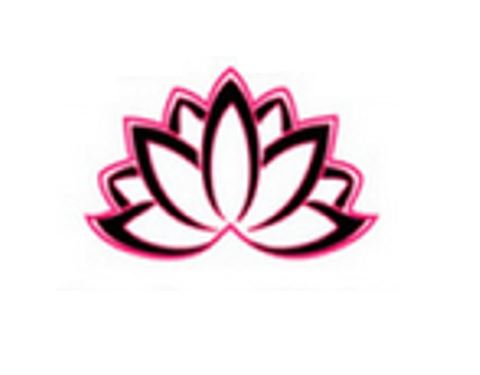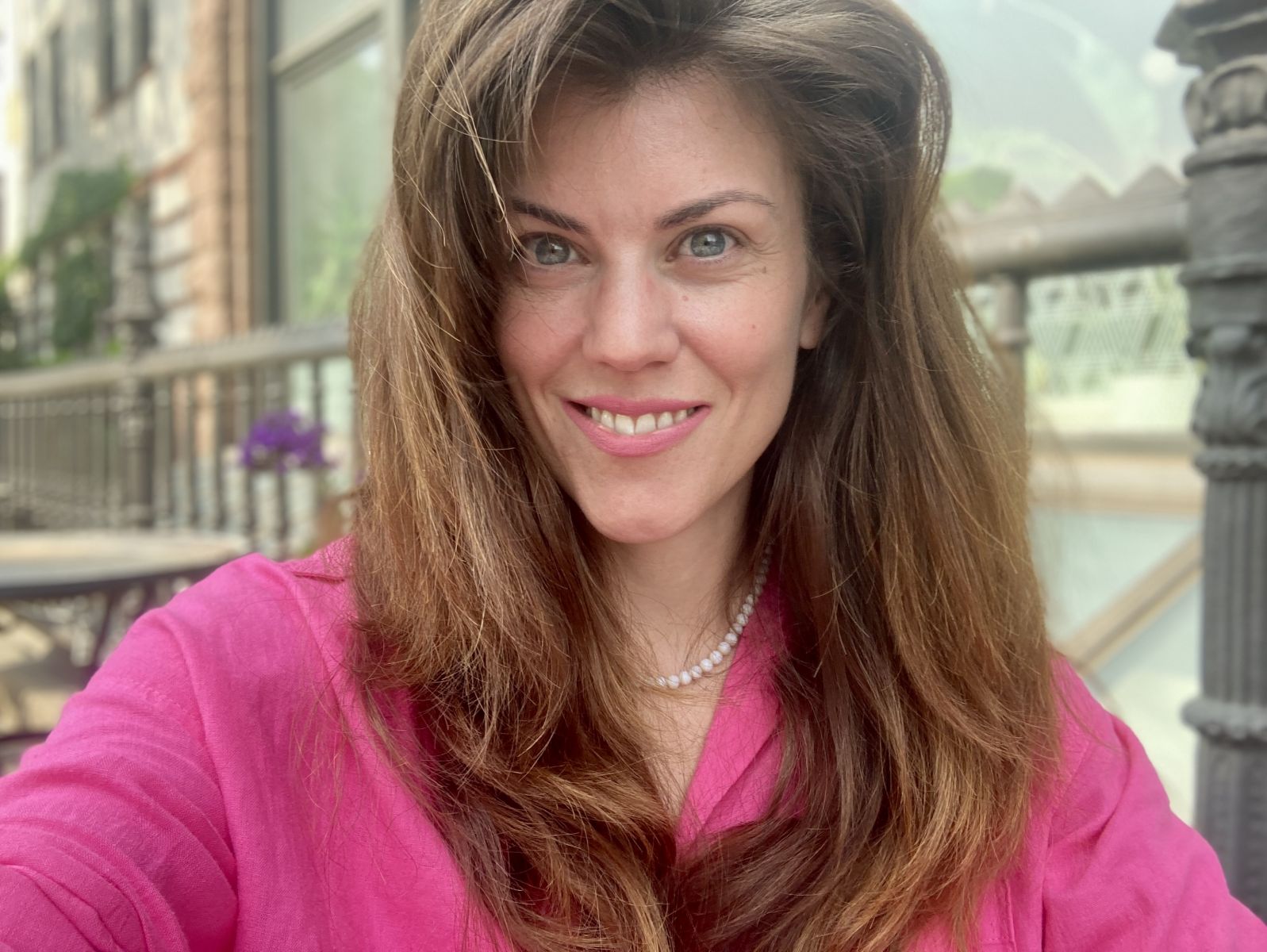 Stephanie loves curating individualized sessions for her clients combining clinical, deep tissue techniques alongside therapeutic relaxation with the intention of easing the tension in your mind and body while creating change in the tissues. She obtained an Associates of Applied Sciences in Clinical Sports Massage Therapy from Saint Paul College as well as ger Massage Therapy Certificate. She has been practicing for three years in a variety of settings where she was able to continue honing her wonderful hands-on skills. Stephanie has a passion for the beauty within the healing and restoration of health and wellness. With a multi-modality approach combining her life's research alongside bodywork - she is looking forward to being able to work with you on your path to healing. She loves working with all kinds of people and enjoys expanding her knowledge in all aspects of massage. Her favorite sessions though are 90 Minute Massages with some focused work and adding essential oils.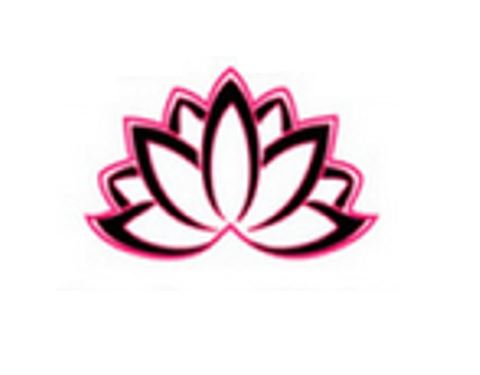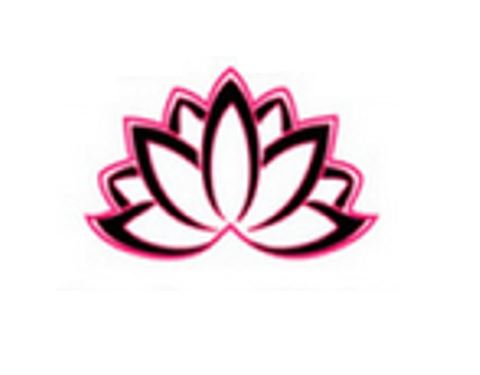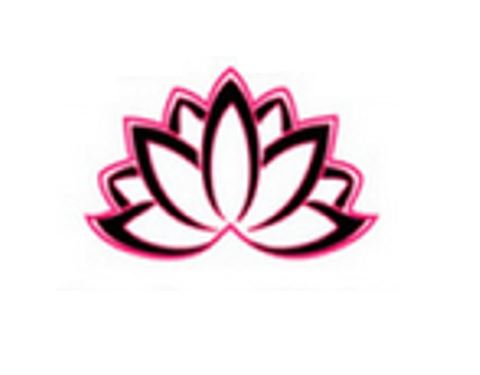 Looking to join a caring and supportive team? We are Hiring!