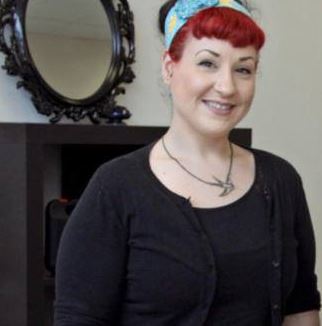 Tammy McGinn is the owner of Whole Health Massage LLC and a devoted Massage Therapist who has been happily working in her field since 2011. She graduated from the Massage Therapy Program at Globe University and continues to pursue her passion through continuing her own education and teaching new massage therapists as a Massage Therapy Instructor. She is currently licensed in the City of Cottage Grove and is Nationally Board Certified. She has formally trained in a wide variety of modalities and techniques, including: Swedish, Deep Tissue, Trigger Point Therapy, Manual Therapy, Lymphatic Drainage, Sports Massage, Hot Stone Massage, Reflexology, Aromatherapy, Neuromuscular Reeducation, PNF Stretching, Therapeutic Massage, Injury and Rehabilitation, and Oncology Massage. She is also a Level 1 Reiki Practitioner and specializes in Thai Massage and Prenatal/Birthing/Postpartum Massage as a Certified Doula. Her enthusiasm for her profession and the alternative health field shine through in her work as well as her drive to educate her clients and help them along their path to health and well-being. In her free time, she enjoys spending time with her human and furry family members. On any given day, you may find her working on her classic 1950 Chevy pickup, hanging out at the local car shows, attending summer festivals, working in her gardens, crafting, finding fun new food spots with her friends, or just relaxing with the family. **Not currently taking New Clients. Please refer to any of the awesome Massage Therapists below.**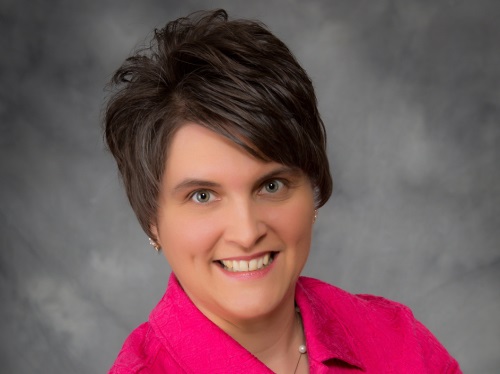 Pauline Johanik graduated from the St Croix Center for the healing Arts with her Massage Therapy and Bodywork certification in 2005. She is currently licensed in the City of Cottage Grove and is pursuing her National Board Certification. She is passionate about her work and enjoys drawing from the range of techniques she has learned to use a holistic, intuitive style in each session. She believes a heart-centered, personalized approach will give her clients wonderful results. She is trained in many techniques, using: Integrative Massage, Relaxation Massage, Craniosacral Therapy, Reiki/Energy Work, Reflexology, Aromatherapy, Acupressure, Hot Stone Massage, Healing Touch, and Sound Healing. As a Master Reiki Practitioner, she really enjoys blending Massage and Reiki into a hands-on and energy-balancing session to help her clients feel at ease both physically and energetically. In her free time, you may find her in her garden or in nature, quilting, cooking, or working on a new craft project.
Nicole has been relaxing the masses since she graduated with an an degree in Massage Therapy from the MN School of Business in 2011. She enjoys so much about her field but learning new techniques and educating her clients on taking care of their health and wellness is one of her favorite aspects. She has received formal training in many areas, including: Swedish/Relaxation Massage, Trigger Point Therapy, Deep Tissue, Manual Therapy, Injury Rehabilitation, Therapeutic Massage and other therapeutic techniques. She loves giving a great Hot Stone Massage and is certified in Lomi Lomi. She considers her style of massage to be a blend of relaxation and therapeutic techniques. Using her smooth, flowing style, she incorporates trigger point therapy to relieve tension in the muscles in a soothing and effective way.
Outside of work, Nicole likes to spend time with family and friends and loves going on walks through nature. She also enjoys doing a variety of different crafts, especially painting.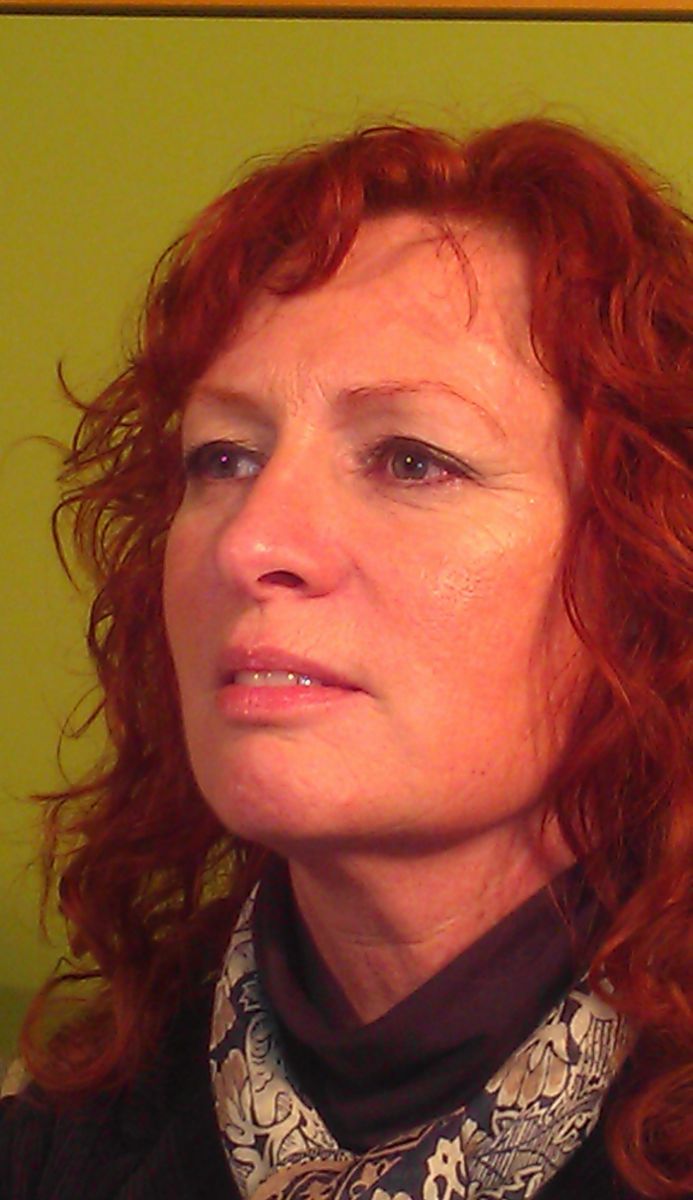 Laura de Thier-Lupori, BS SAC, LADC, CPRS is our Mindfulness and Meditation Instructor & Group Facilitator. As a woman in long-term recovery from substances, Laura has been benefiting from a variety of whole health practices in her personal life for more than three decades including meditation. After returning to college following a 24 year hiatus, she graduated in 2013 with a degree as an alcohol and drug counselor, (LADC). Already practicing her degree while working in the criminal justice system providing treatment for incarcerated individuals, in 2014 she became a certified Recovery Coach to teach clients to focus on "recovery" because that's what will sustain them. Laura has been meditating for more than 30 years; nevertheless, as a clinician that regularly reads research, she began to learn about the benefits of mindfulness for people in treatment and recovery. Already practicing it personally for several years, she decided to use and teach it to her clients. She attended trainings and acquired certification. In December of '16, Laura was in a horrific car accident which left her with a traumatic brain injury (TBI) which she still is recovering from today. Her ability to communicate became so challenging that she needed to leave clinical work and was unable to work at all for nearly a year. She had to do "recovery," but a new recovery of sorts. "I already knew how to do recovery and I knew my mind too. This was different though; I had no control over some of the cognitions and things that were happening to me. But what I did have control over was the ability to recover and I chose mindfulness as the primary tool to help heal my brain. I'm not fully recovered by a long shot, not sure if I ever will get everything back, but I do know that I'm better than where I was, but I have to pay attention to my limitations too. Mindfulness is what has gotten me through to where I am today." She enjoys getting to know her clients and hearing what brought them to the practice of mindfulness. Some of the mindfulness techniques she uses in her practice are body scans, mindful breathing, mindful walking, focusing on the five senses and guided meditation. She is amazed by the benefits of mindfulness which reduces stress, boosts the immune system, and increases focus. "Mindfulness is paying attention in a particular way: on purpose, in the present moment, and non-judgmentally." (Jon Kabat Zinn)