Crystals, Stones, Natural Products, Local Artisans, Gifts, Jewelry, Metaphysical Supplies and more...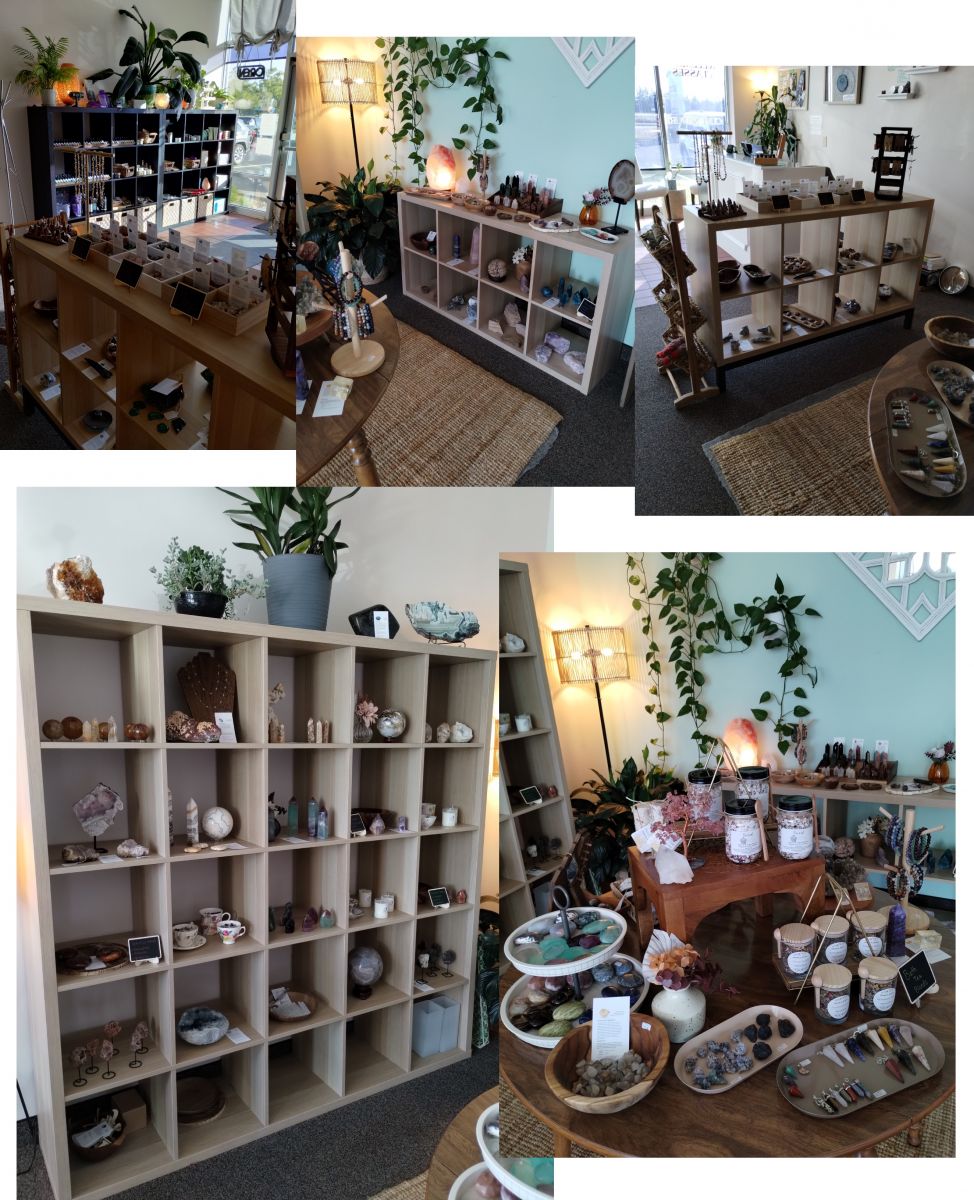 Our crystal shop features a beautiful selection of rocks, stones, crystals, jewelry and more curated by Dream In Jasper Crystal Shop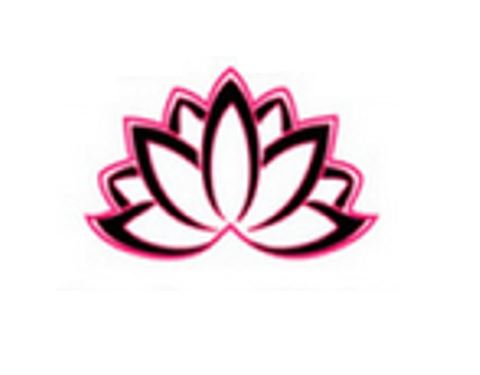 We offer Plant Therapy's 100% pure Essential Oils both as an aromatherapy option during your massage and to purchase. Plant Therapy is an incredible company that is committed to providing high quality oils at reasonable prices.
We carry over 60 Essential Oils. If there is a specific Essential Oil you'd like but don't see on our shelves, let us know and we will special order it for you at no additional cost!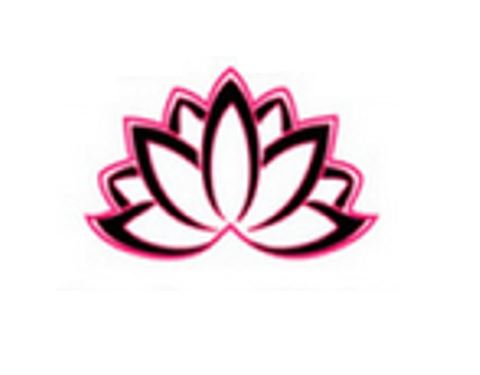 We also carry a variety of other products to enhance your health and wellness including:
Local (WI) Sage and California White Sage bundles, Palo Santo, and Sweet Grass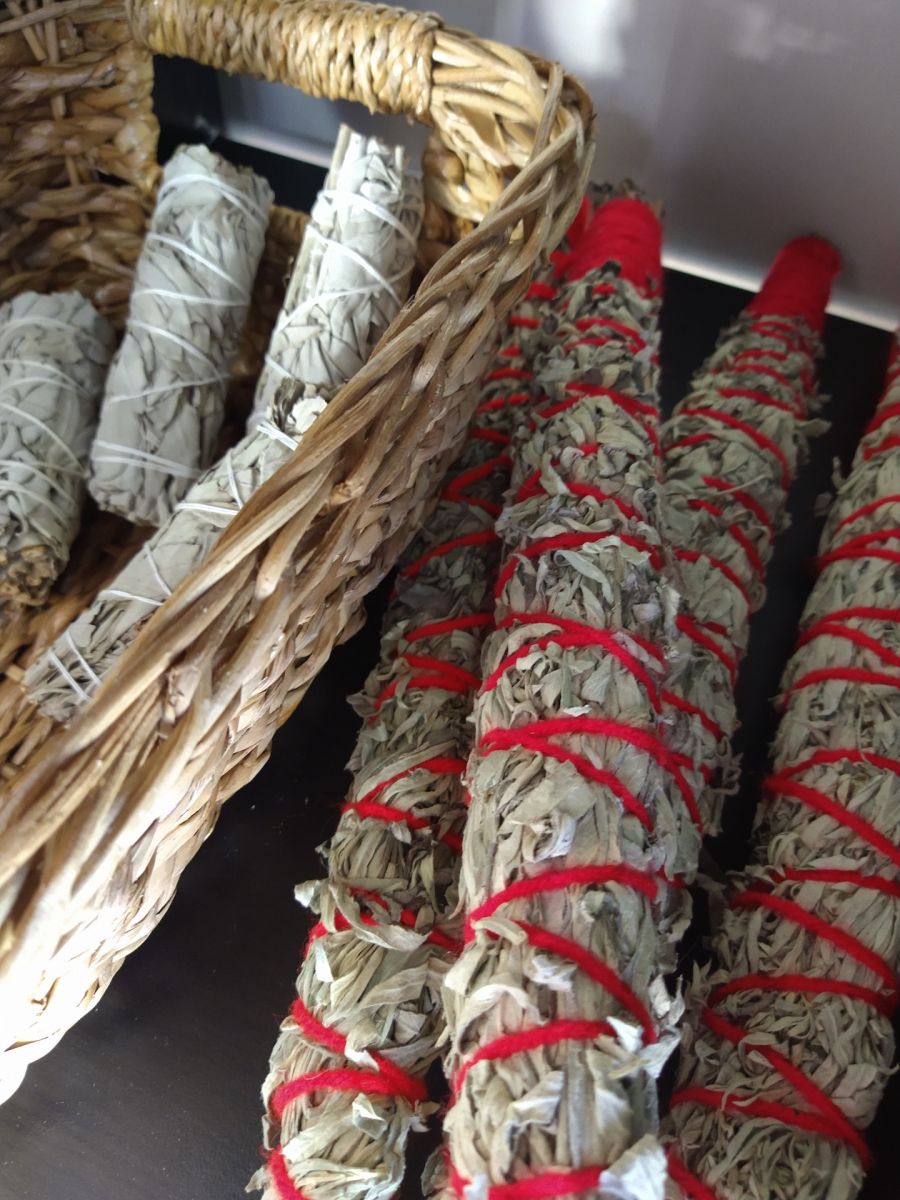 Locally Made Products
Sustainably packaged, handmade: soaps, salves, balms, and scrubs made with love by Cultivate Soap & Skincare. Made in Minnesota with certified organic, local, and natural ingredients. Product packaging is compostable, biodegradable, and recyclable.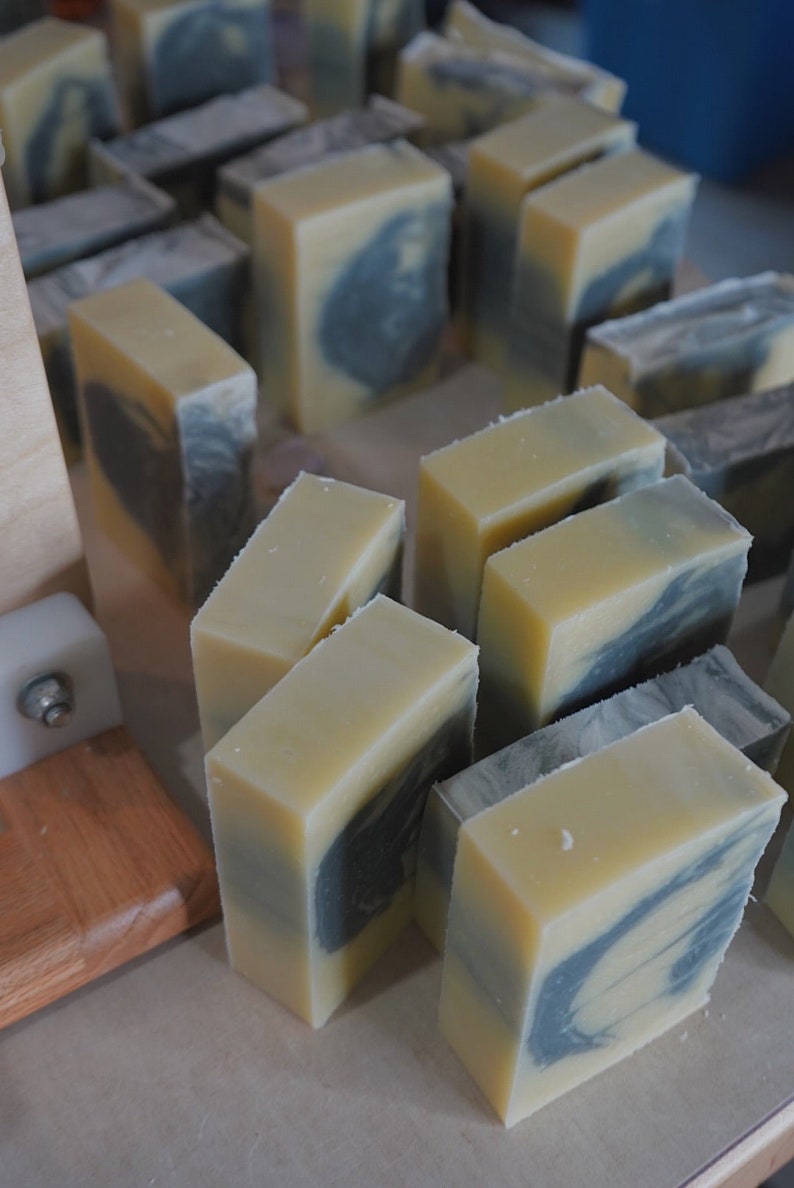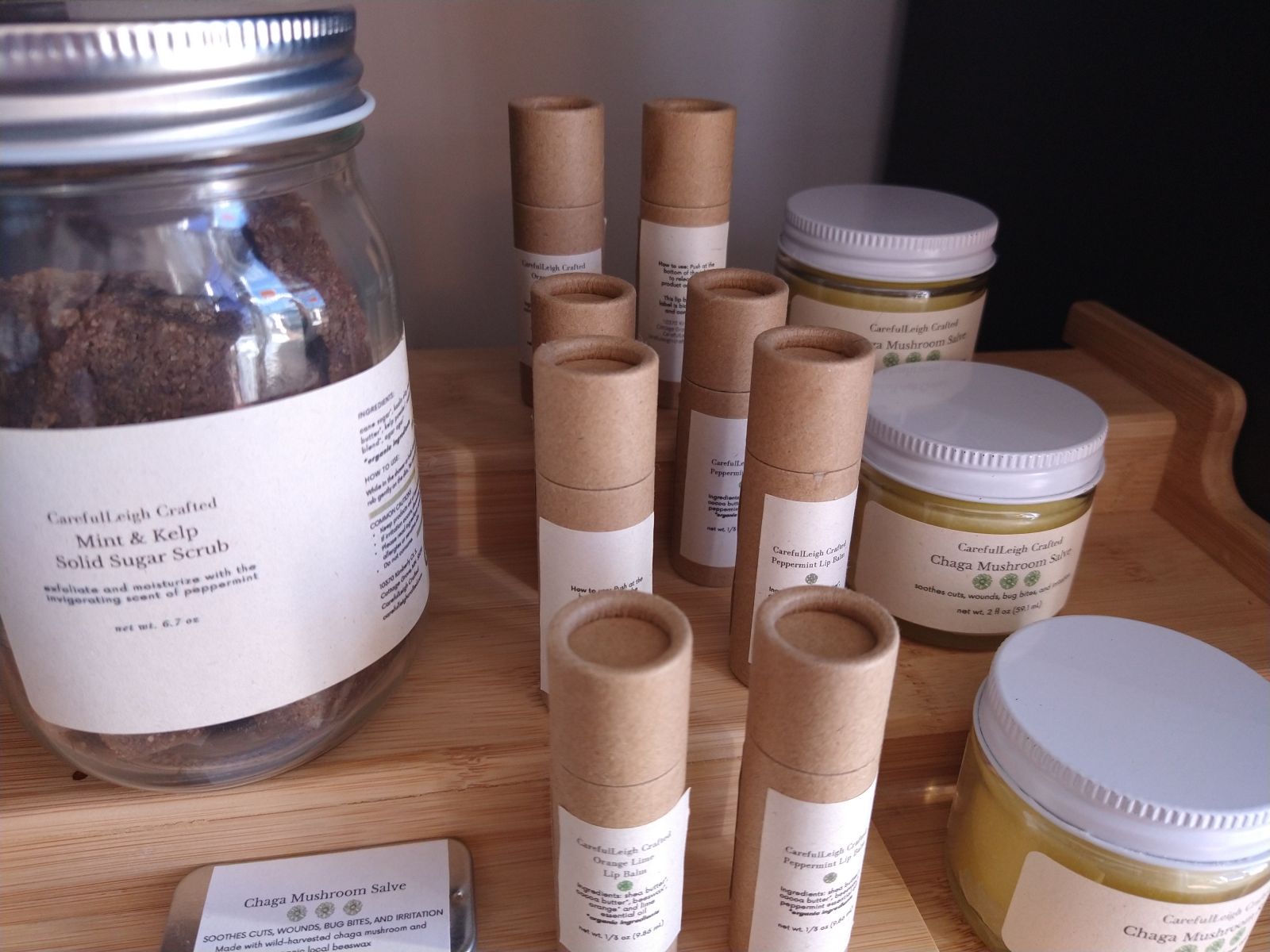 Positivity and Metaphysical Products from Spirit & Herb
Helping people grow positivity from the inside out! These beautiful and unique, hand-picked metaphysical products combine intuitive artistry, divine earth wisdom, and an abundance of love to create space for others to experience the kind of energetic freedom that can lead to self-love and overall wellness.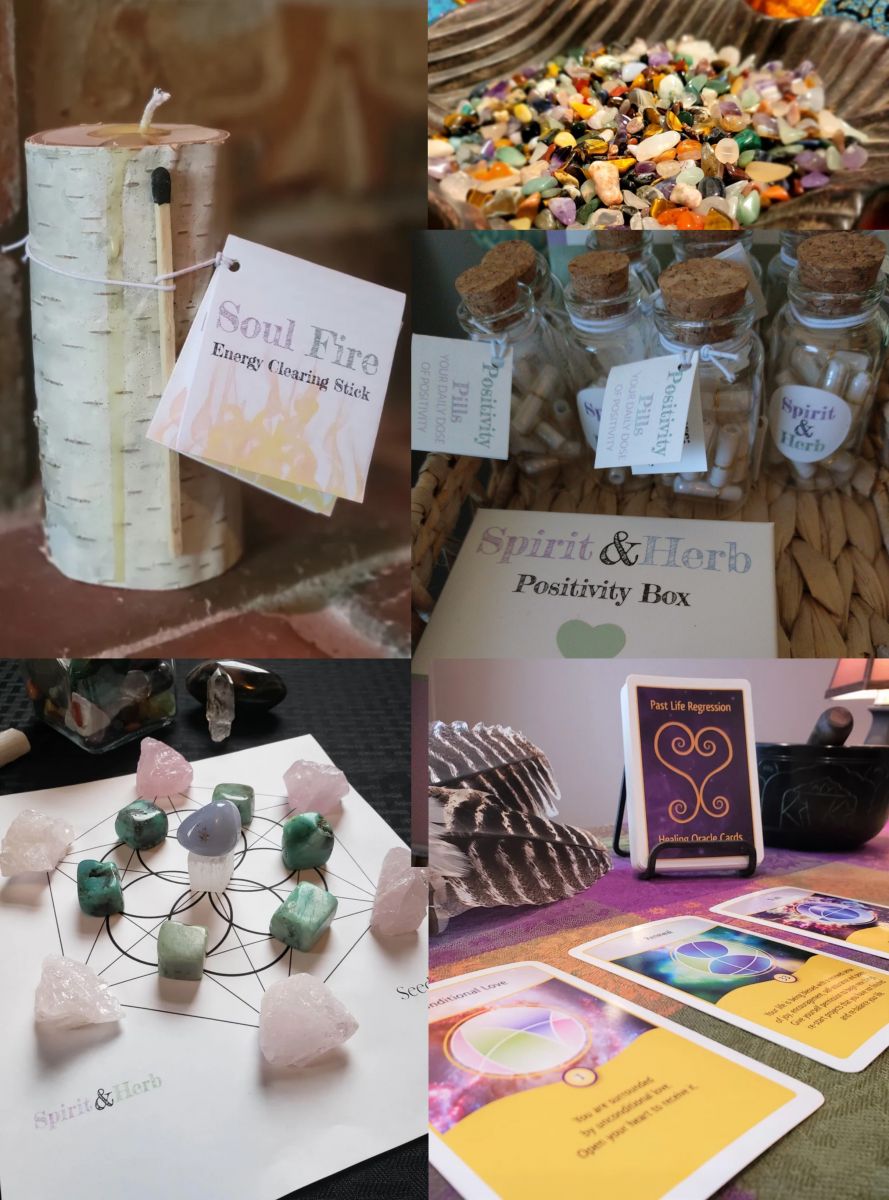 Hand-Poured Soy Candles
Embedded with real crystals and herbs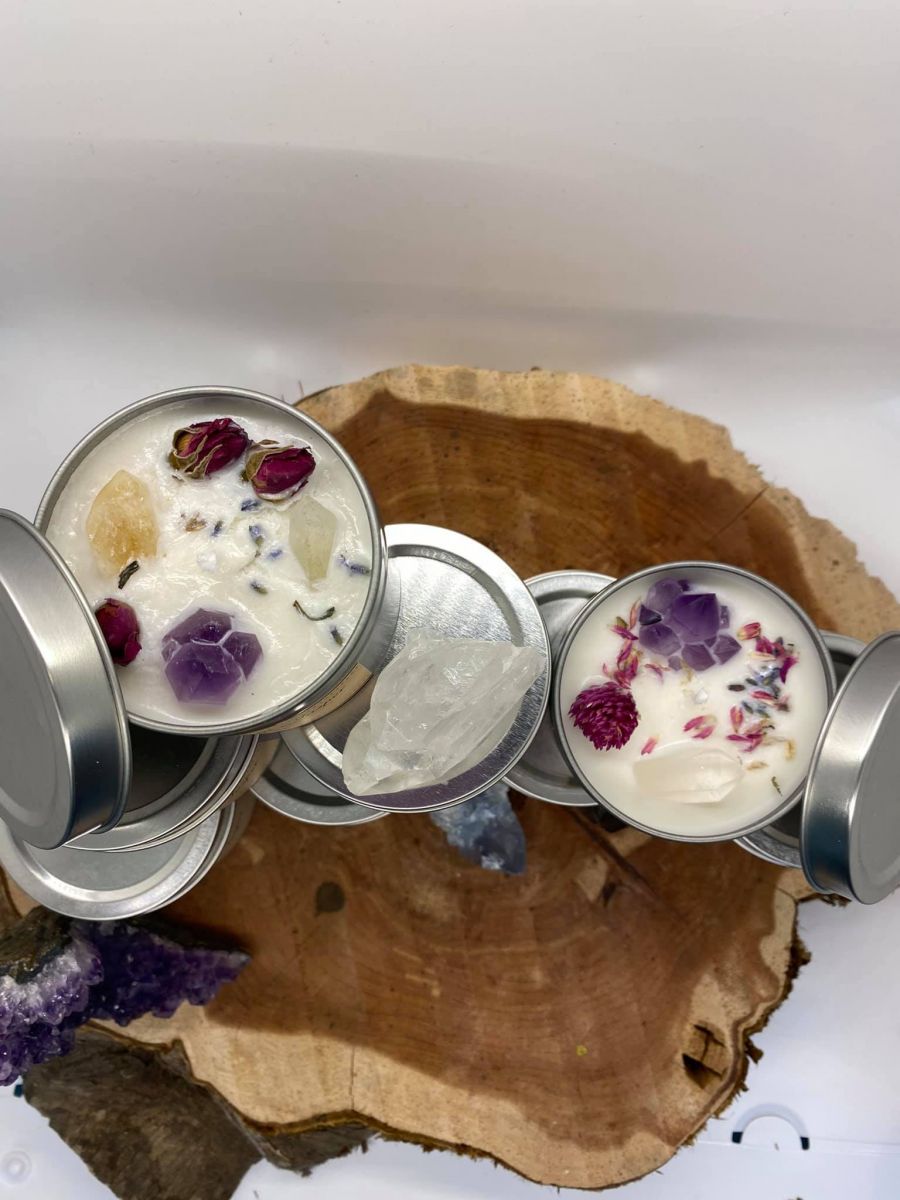 Crystal & Gift Shop Hours
Fridays 2-7pm and Saturdays 9am-2pm
Shop is also available to browse and purchase before and after scheduled
Massage & Bodywork sessions.